Bonjour à toi qui viens
visiter mon profil
:)
Je m'appelle Michaël, mais Mika c'est plus simple,
et mon entourage m'appelle comme cela
depuis fort longtemps.
mpotier1977@gmail.com
Facebook : Michaël Potier Pinson
0033 7 66 43 49 60
Retrouve moi sur
Pensées philosophiques, science, biographiloscience et humanité

bientôt en ligne :
-----
Mon entreprise d'hypnose ericksonniene
Ouverture : courant 2021 (j'espère)
----
Site de location de vélos aquatiques de la marque espagnole RedShark Bikes
avec mon ami Laurent
Implantation probable sur la plage d'Excenevex
Ouverture probable : juin 2021
Je suis aussi :
journaliste
masseur
poète
chanteur
remixeur
Médium Clairvoyant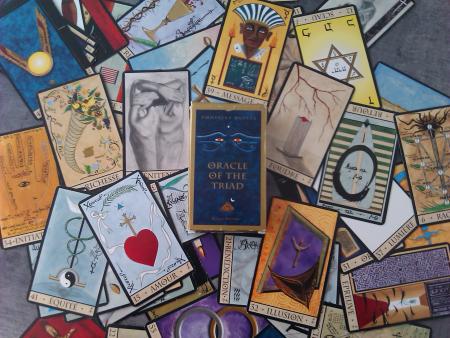 et surtout écrivain
Je me bats pour des causes nobles pour la planète
Merci de me soutenir
J'habite à
THONON-LES-BAINS
74200 Haute-Savoie
m'apporte beaucoup de choses :
La convivialité
L'amitié
Des moments super avec presque
toujours des
personnes très
sympathiques
Ici,
toujours quelque
chose de
à partager avec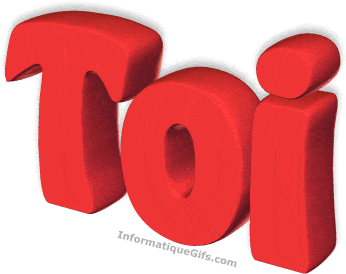 (Mojito mais aussi Perrier en bonne compagnie ;-) )
( RamDam, Must, Totor, Petit savoyard, Plus30 pour le côté généraliste,
mais aussi sur Genève dans les 360 pour l'électronique plus pointue, house, electro, trance...
Garconniere, village du soir, mambo club. .. )
Les pistes de danse je pourrai y passer ma vie :)
Attention, sur un dancefloor , je suis hyper énergique et construit, dès qu'il y a du rythme, on ne m'arrête plus héhé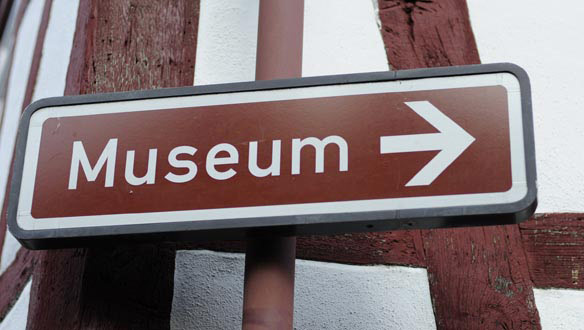 (un peu de culture, mais pas assez)
(on se fait un film ? ;-) )
(J'adore le karaoké)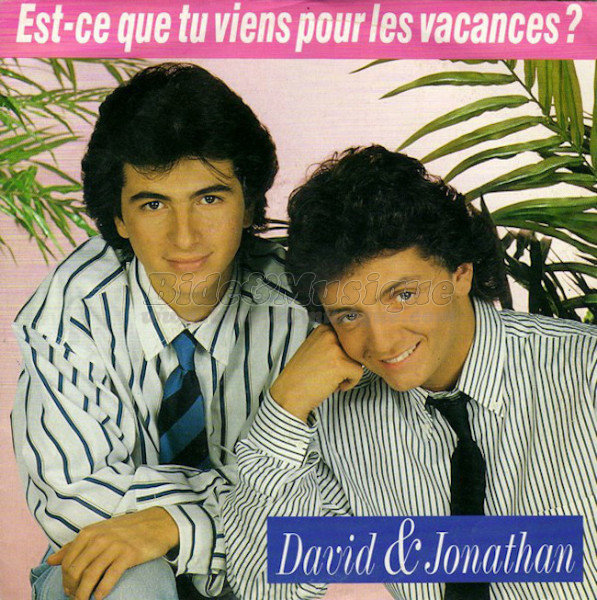 (au karaoké, avec moi, tu as le choix
entre radio suicide ou radio guimauve ou radio délire mdrrr)
(je suis imbattable en génériques 80' 90' hihi )
(faudrait que je m'y remette :) )
(vive la Haute-Savoie et la Suisse voisine ! )
Je suis aussi un grand fan de musique en tout genre, des années 70 à aujourd'hui
et je suis assez nostagique de la grande période Eurodance des années 90'
Egma, DJ Bobo, Masterboy, Whigfield, Corona, Dr Alban, Antares,
20 fingers, Scooter, Playahitty, Fun Factory
2 brothers on the 4th floor, Captain Hollywood Project, Nina, Ice MC,
Centory, Magic Affair, TH Express, Haddaway
740 Boyz, Zhi Vago, Alexia, Samira, Twenty4Seven, Culture Beat
Maxx, Ace of Base, Robert Miles, J.K
Davinia, Ondina, Double You
......
la dance des années 90' a été la plus productive :)
et aussi
Armin Van Buuren, Offer Nissim, Véronique Sanson, Alliance Ethnik, Bananarama, Desireless, ATB, Vianney, Hoshi, Lara Fabian, No Doubt, Kool and the Gang, Shalamar, Mc Solaar, Energy 52, Inna, Chantal Goya, Bernard Minet, Charlotte Julian, Daphniele, Patrick Bruel, M Pokora, Corentin Grevost, Mariah Carey, Tiestö, Vengaboys, Boys Town Gang, Sophie Ellis Bextor, Milk Inc. , Sylver, Kate Ryan, Michel Fugain, Gérard Lenorman, Ravel, Beethoven, Enigma, Robin S, Mecano, Scooter, Boris, Imagination, Elsa Kopf, Hiripsime, Dalida, George Michael, Francis Cabrel, Calogero, Sandra, Ilona Mitrecey, Lasgo, Les Cowboys Fringants, Hélène Ségara, Madonna, Roméo, Roger Shah, Oldelaf, Najoua Belyzel, Mireille Mathieu, Muriel Dacq, Indila, Carpenters, Beth Nielsen Chapman, Basia, Les Costauds, Rihanna, Kim Wilde, Katy Perry, K, Selena Gomez, Ysa Ferrer, Gunther, Mandaryna, Julie Bataille, Alain Turban, Odeurs, Melody, Stanam Kaur, Dorothée...
Mes derniers concerts :
Vianney, Thonex
Michel Sardou, Arena Genève
Francis Cabrel, Montreux
Nana Mouskouri, Montreux
J'aimerai bien voir Dorothée et Mireille Mathieu
(Et c'est pas pour rire)
et encore
Alors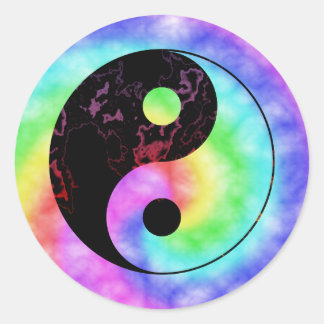 À bientôt
quelque part
Mika